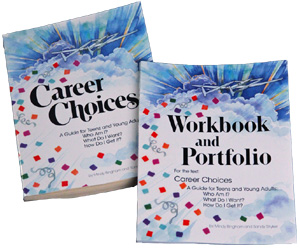 Welcome to My10yearPlan.com®
My10yearPlan.com® is not a canned, one-size-fits-all experience where the learner has little control over the outcome. Instead, My10yearPlan.com® enhances the textbook experience, giving the computer a role beyond that of "tool" to something more akin to coach, counselor, or mentor. The system gently guides, prompts, and, where necessary, prods the learner through an ageless, in-depth decision-making process. The result is a quantitative 10-year career, education, and life plan that has personal relevance for the learner.

Users can then share their plans with advisors, counselors, instructors, mentors, family, and friends, generating support as they work toward their dreams, goals, and plans.